See What Money Vehicle Students & Professionals Think About This Course...
Save $200 Today & Get This Entire Life-Changing Course for Just $99 During This Special Launch!
Get Your Money Vehicle Certification
All students that go through the Money Vehicle Course and complete the final quiz will get a special certificate of completion proving your knowledge of personal finance.
This is perfect for your resume and college applications!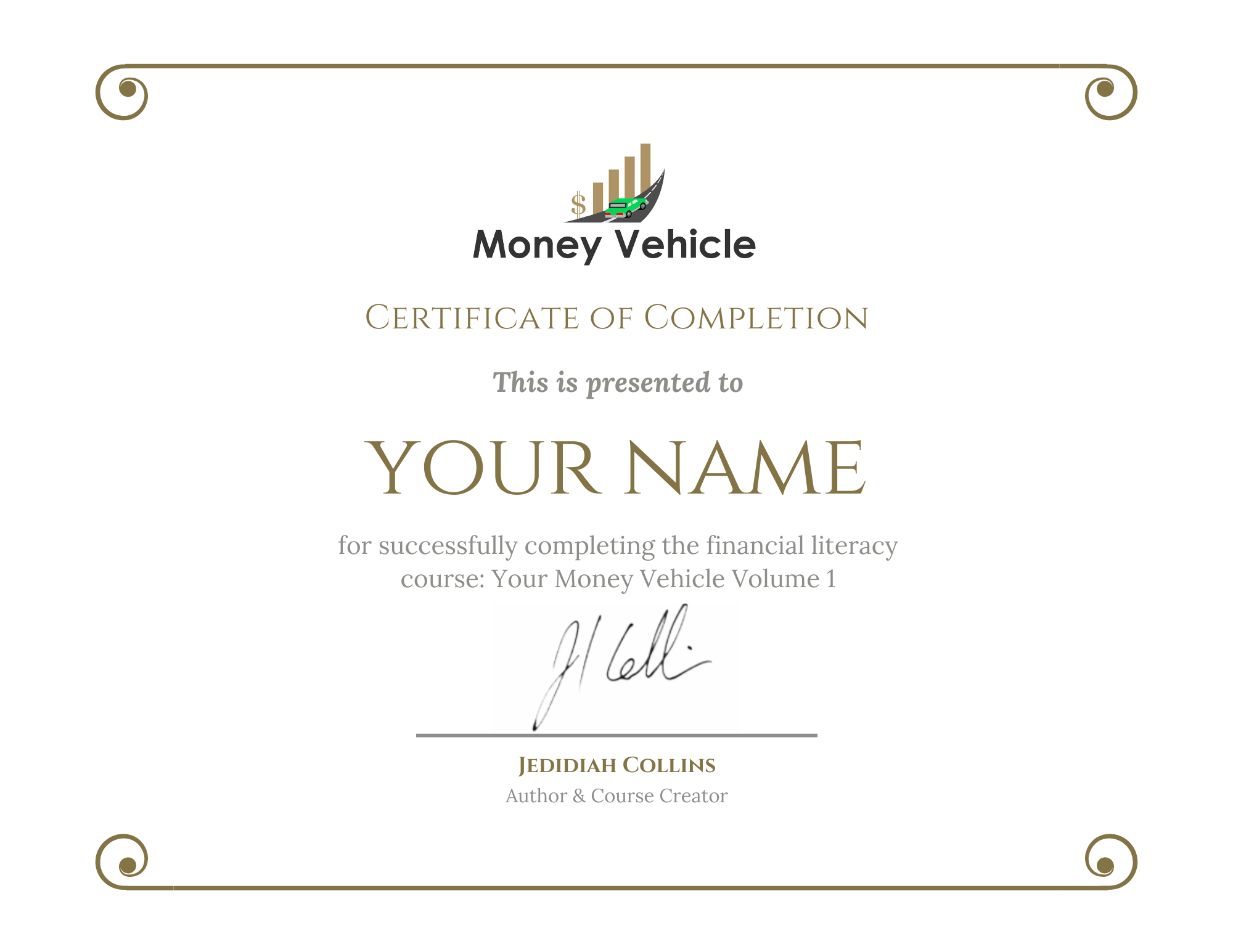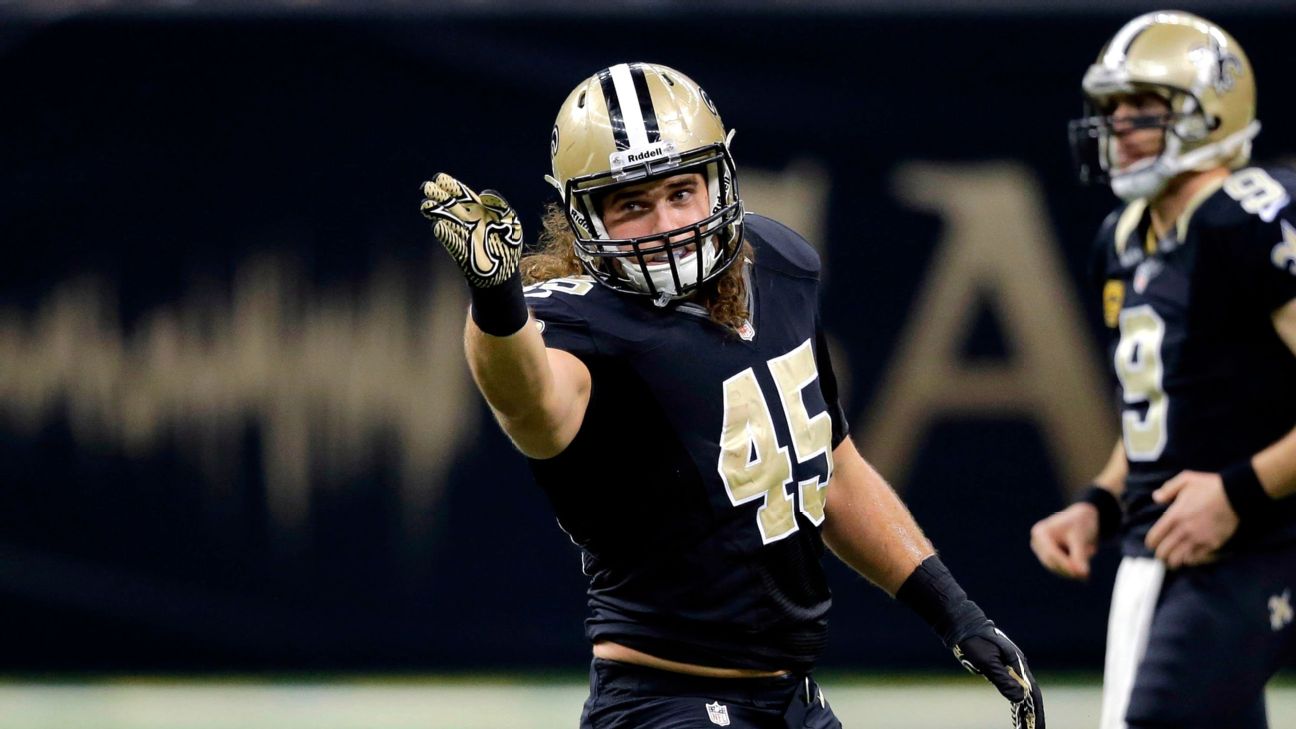 Here is a taste of what you will learn inside this course:
U​ncover The Secrets of The Wealthy
​Discover What Credit Card Companies Don't Want You To Know
​How To Make Every Dollar an Employee
​Begin To Understand The Foreign Language of Money
​Leverage "The Eighth Wonder of The World"
​Build a Strategy To Own Your Future
Start on Your Path To Financial Freedom


"Thank you, Jedidiah Collins, CFP® for providing young professionals like myself the tools to learn and understand the important concepts of personal financing. I cannot wait to continue my journey and learn more about how to U.S.E. my money."
- Nicole Kay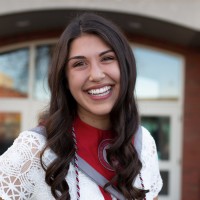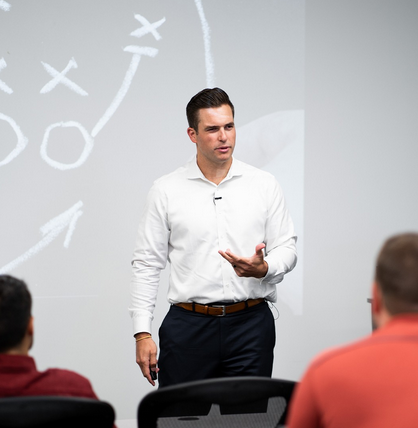 Hi, I'm Jedidiah Collins, CFP®
I am a behavioral coach and founder of Rookie to Veteran™. After being signed as an un-drafted free agent in 2008, I played seven seasons in the NFL while studying for my certification in financial planning in the off seasons.
Today, my mission is to empower students, athletes, and young professionals with the behaviors needed to eliminate the gap between the potential of their goals and the success they desire!
In addition to this work, I am a speaker, commentator, and--most importantly--a husband and father.
Let me guide you over the next 30 days to show you how to make money your employee. Together, we will help you better understand...
Cash Management: Leverage my unique "Money Buckets System".
​Banking: Maximize your money and start "banking" more money!
​Financial Goal Setting: How plan for your future the right way!
​Investing: Start letting the 8th wonder of the world work for you!
​Insurance: Learn the secrets insurance agents hope you never find out!
​Taxes: Find ways to win with your money, and keep more!
Cyber Security: Staying safe online can save you thousands! 
See Inside The Course With This Short Walk-Thru! You Get Immediate Access To This Potential Life-Changing Financial Advice To Watch Anytime You Want!
HOW 10 SIMPLE CHANGES CAN LEAD TO AN EXTRA $382,332 FOR YOU!
If you follow the golden rule laid out in Module 1, you are going to uncover $21,900 over your life. 
​The one simple habit change laid out in Module 2 can be easily worth over $300,000!
When you master the art of the strategy laid out in Module 3 you will be way ahead of everyone else at life!
​Another win in Module 4! Stop doing this one thing and after 4 years you will save yourself $132!
​An extra $6,000 is waiting for you in Module 5 if you follow what I teach!
​You will see money and investments in a whole new way following Module 6!
​Inside Module 7 you will find a little-used, but highly-effective strategy to save hundreds of dollars!
​Use the simple "hack" in Module 8 to protect yourself and easily save at least $1,300!
​The one deduction tip in Module 9 is worth $3,000 to you! Can you afford to not lose this one?
​Would you say no to $50,000 in additional money? Of course not! Don't miss Module 10!
Save $200 Today & Get This Entire Life-Changing Course for Just $99 During This Special Launch!
Discover How To Make Money Your Employee & Build A Strategy That Can Save You $300,000
Watch This Short Video Now...
Here is a Sneak Peak Inside Each of the Money Vehicle Lessons Waiting for You Inside...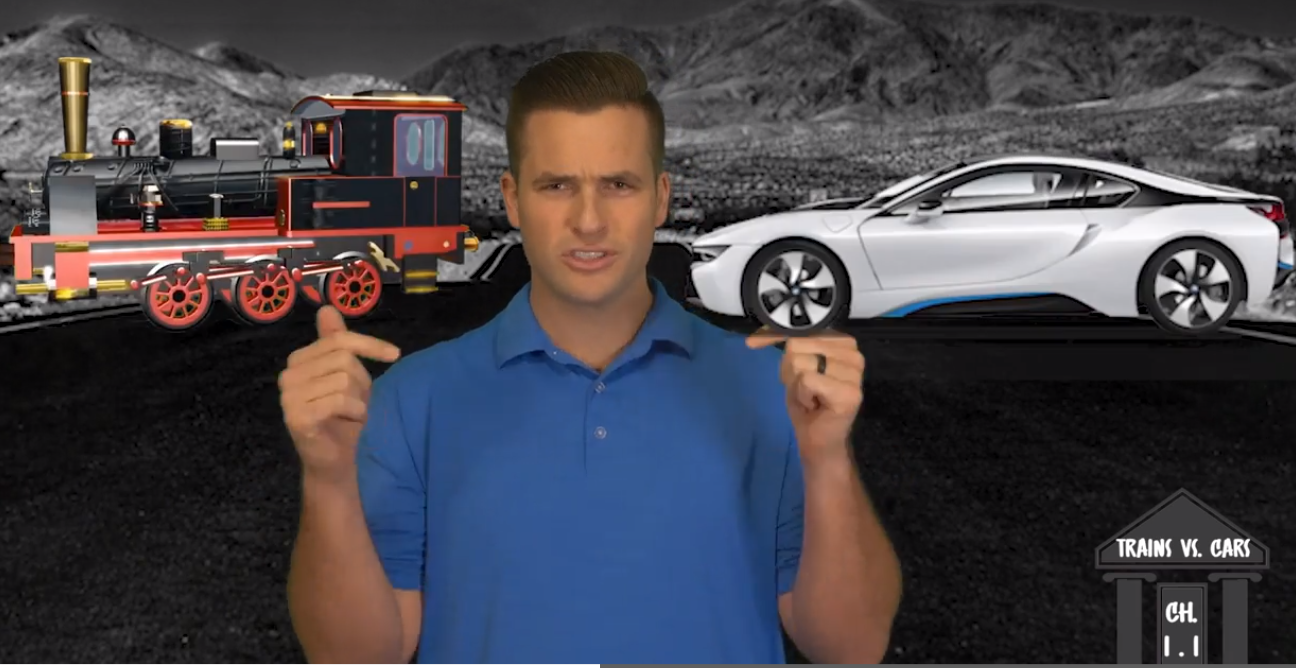 1.1 The New Money Vehicle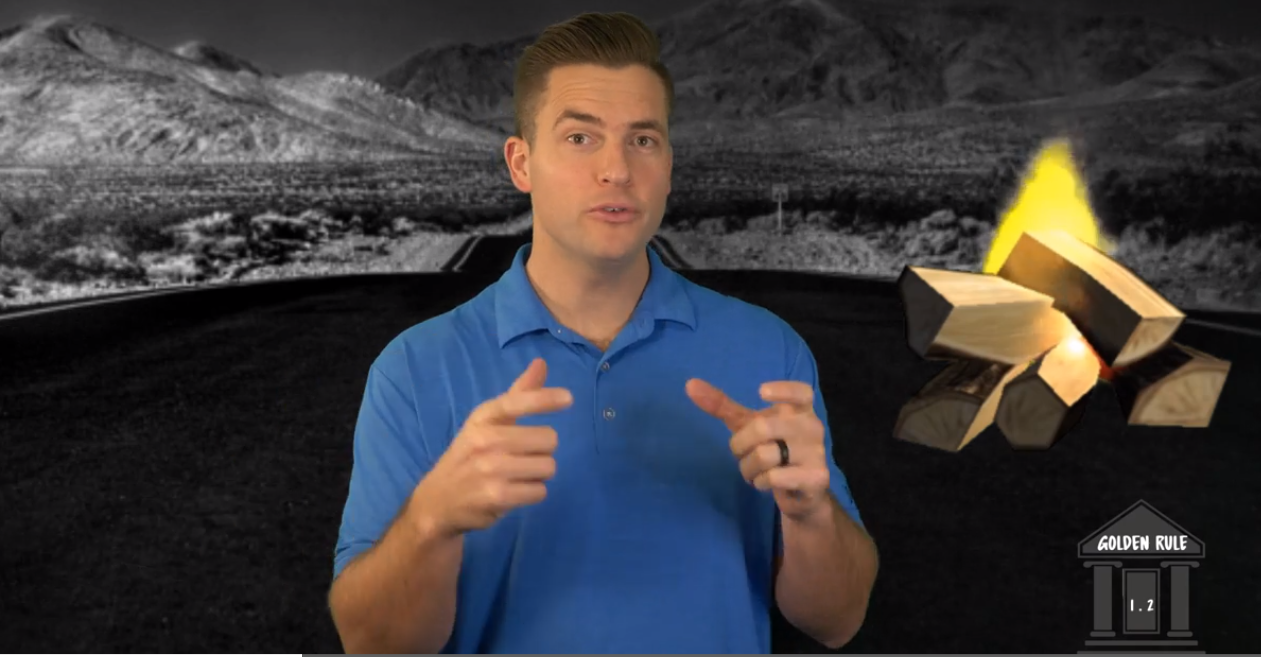 1.2 The Golden Rule of Money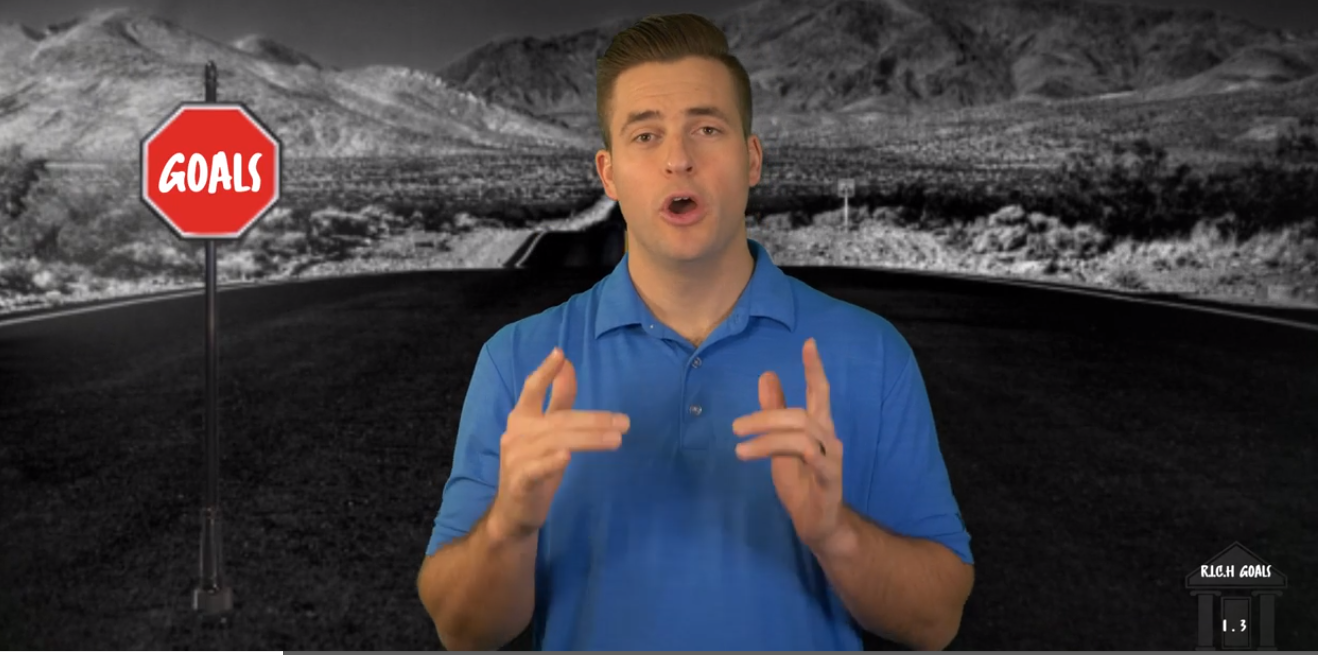 1.3 RICH Goals: Begin With End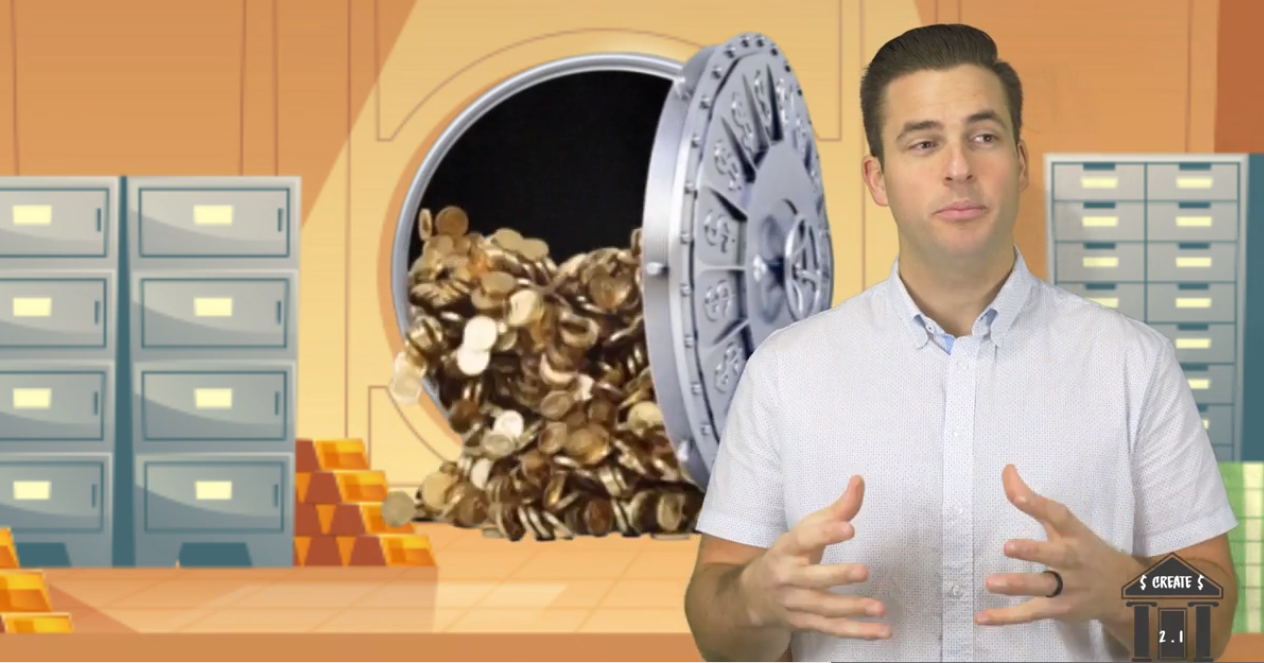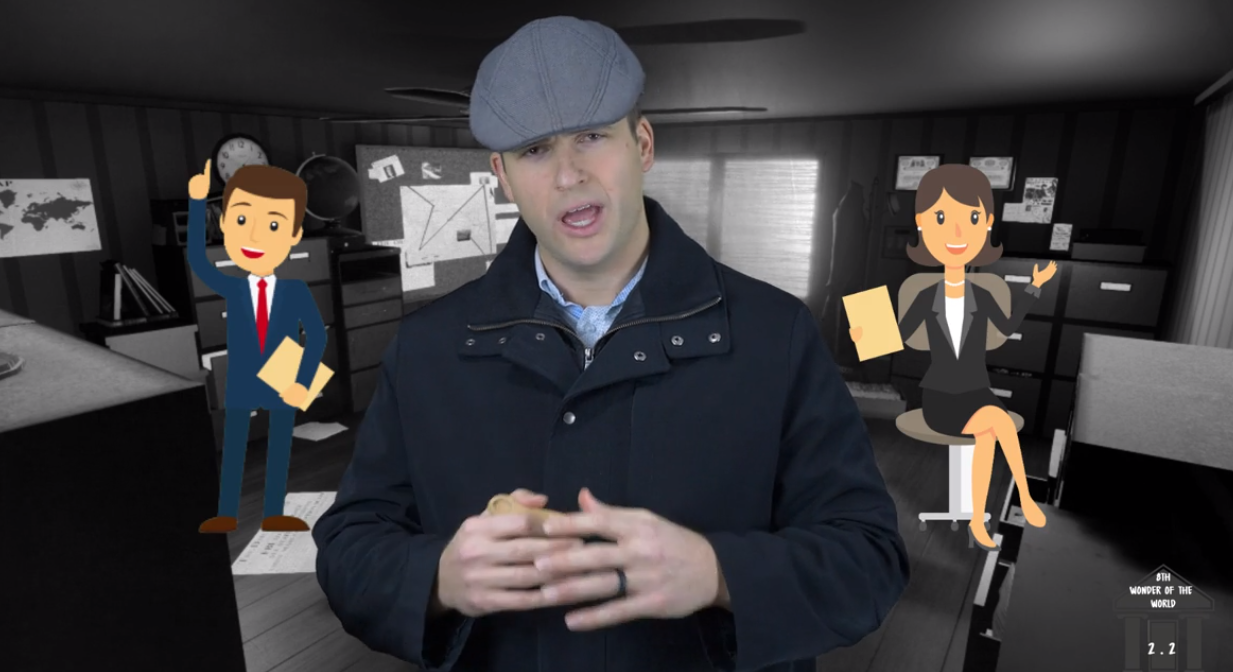 2.2 The 8th Wonder of the World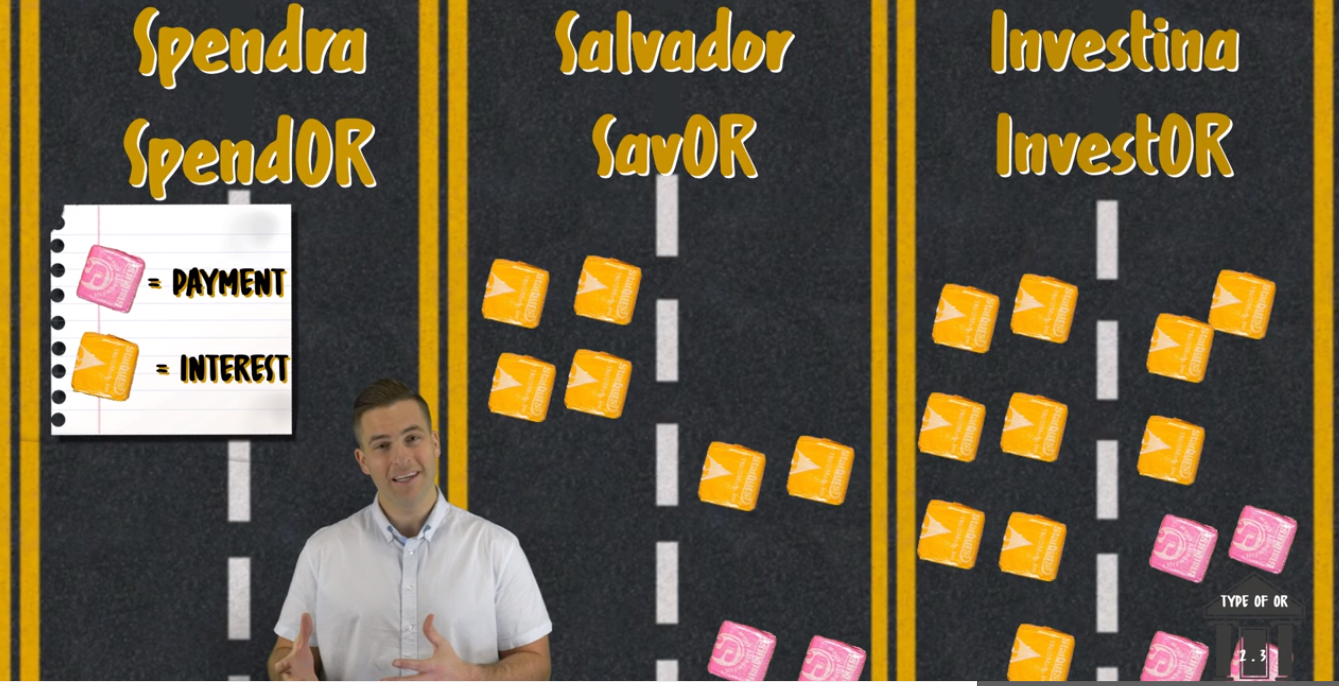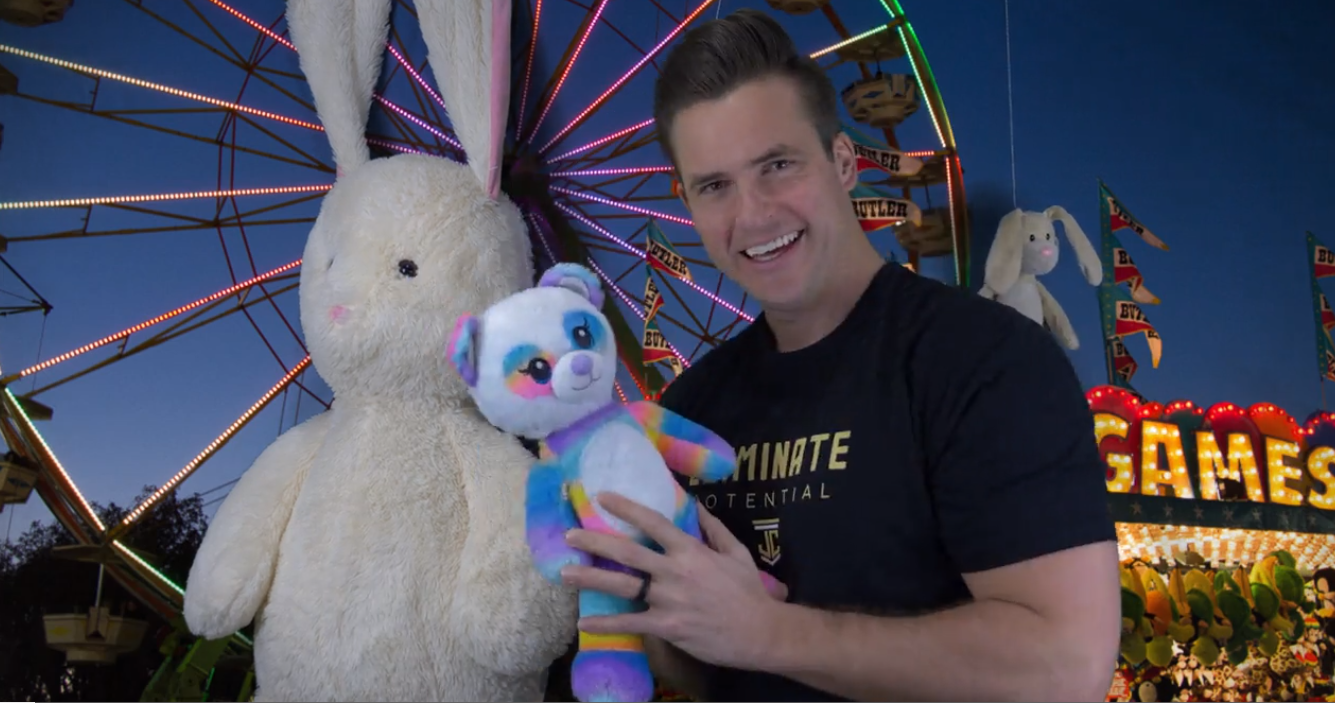 3.1 Costs of Not Choosing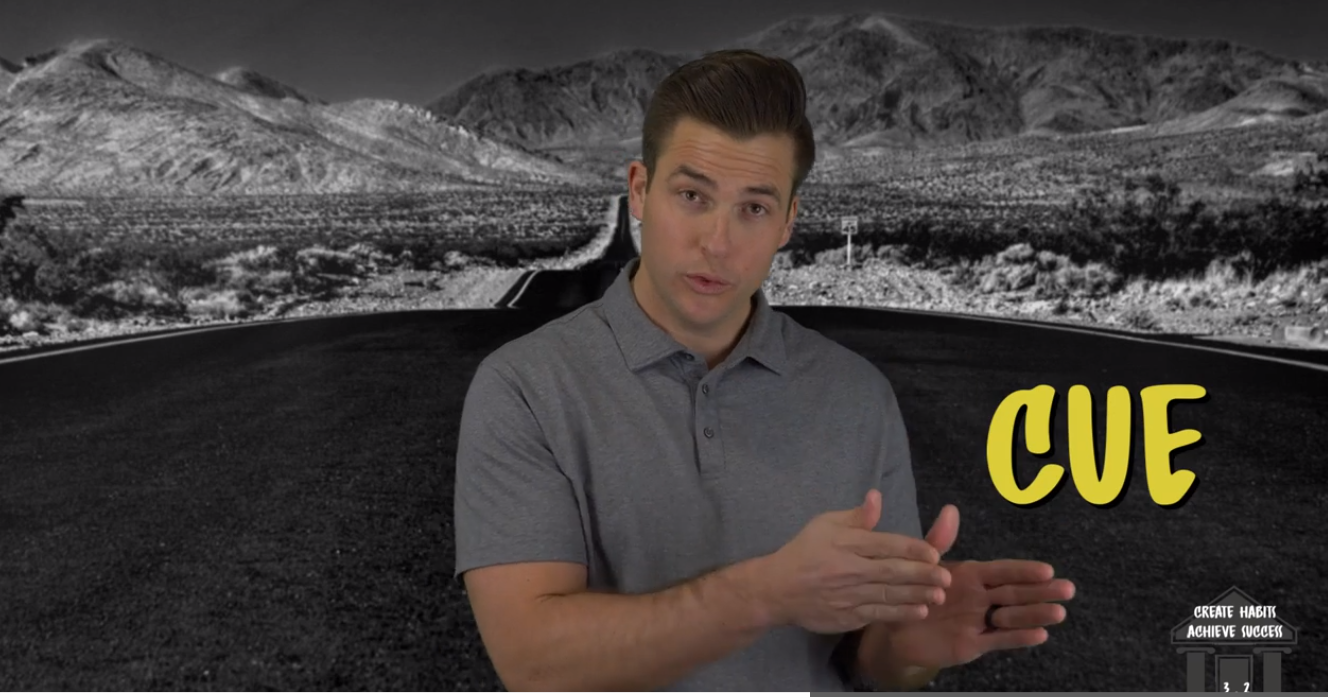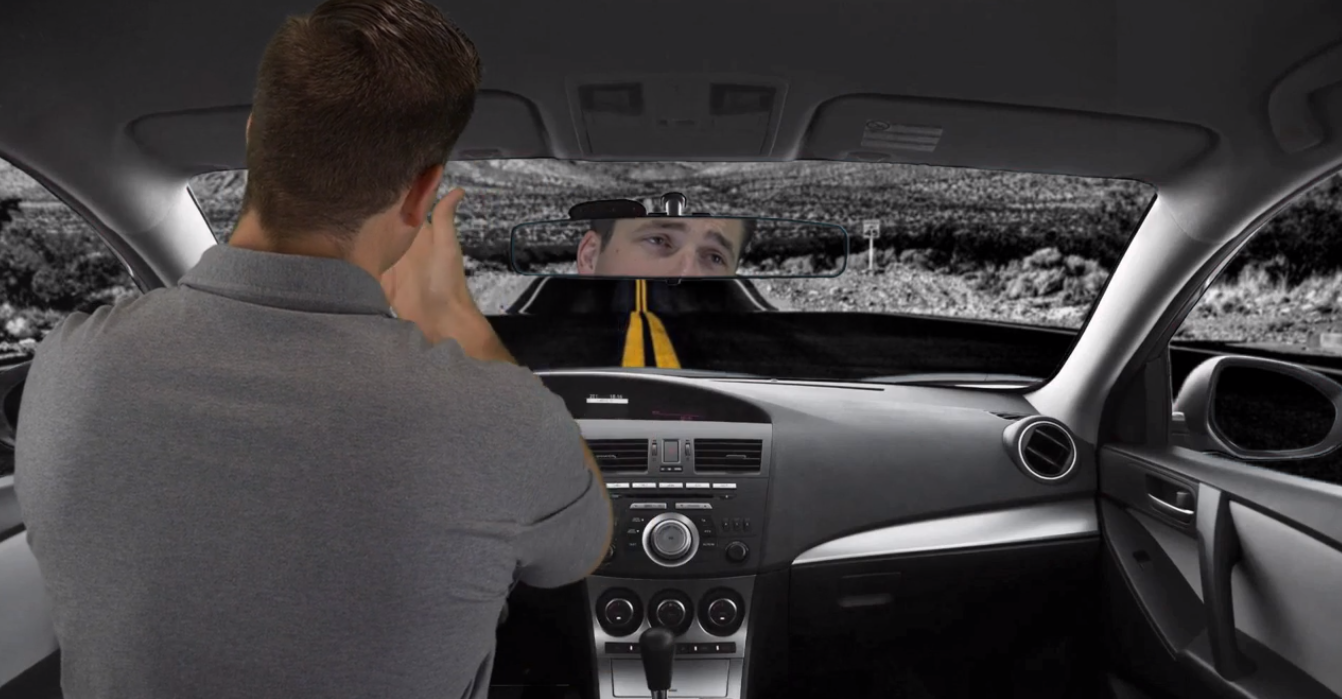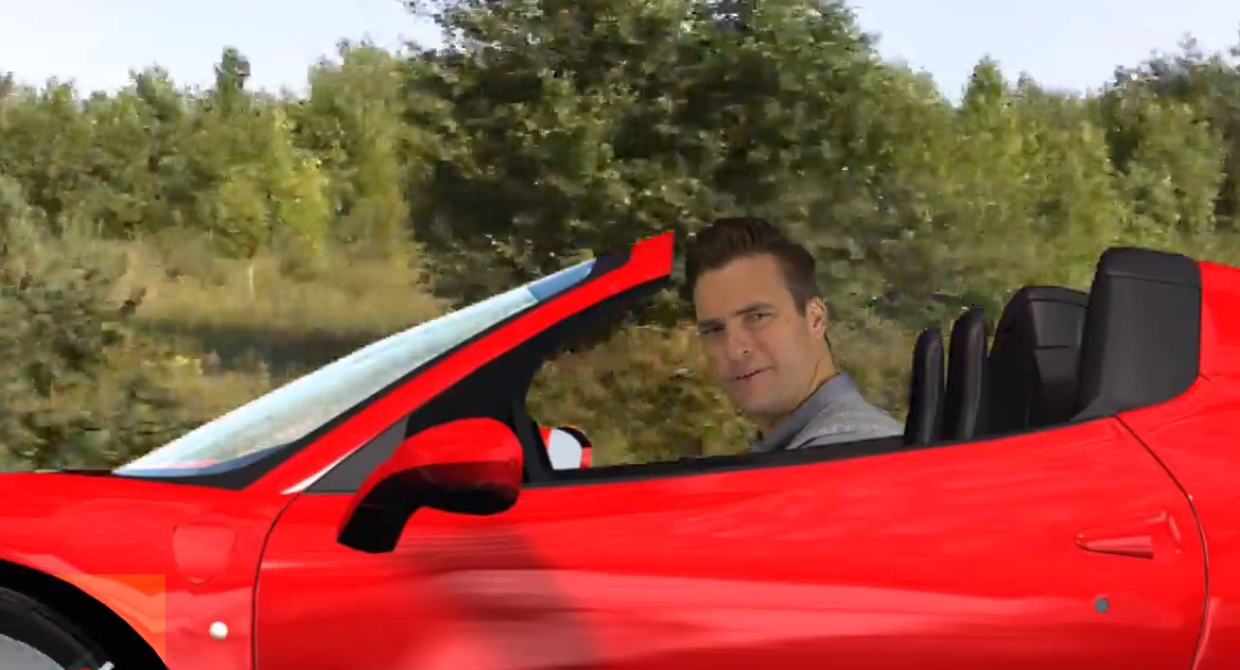 4.1 Th Business Of Banking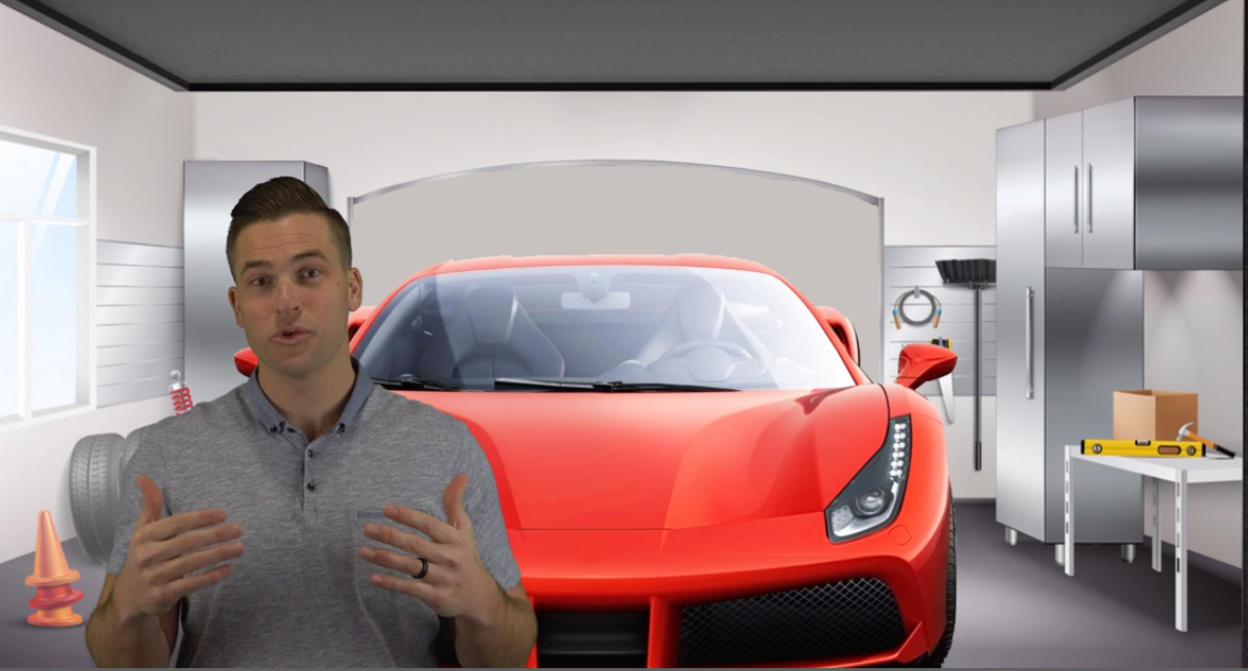 4.2 Today & Tomorrow Accounts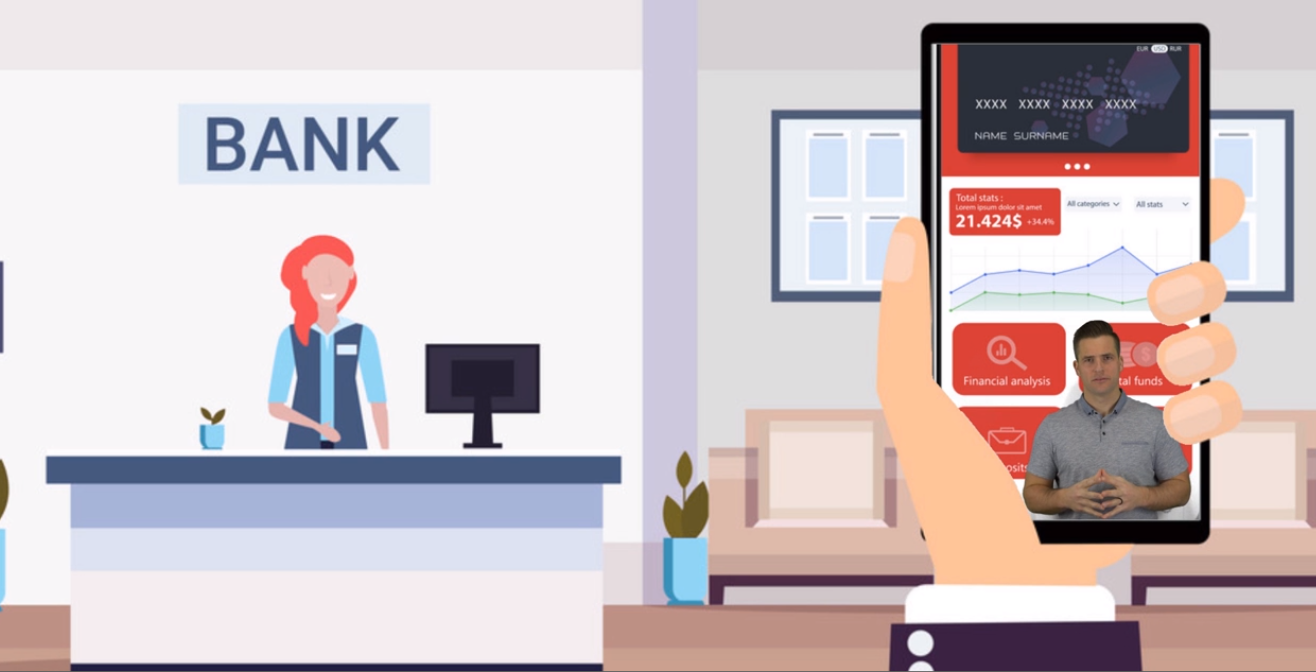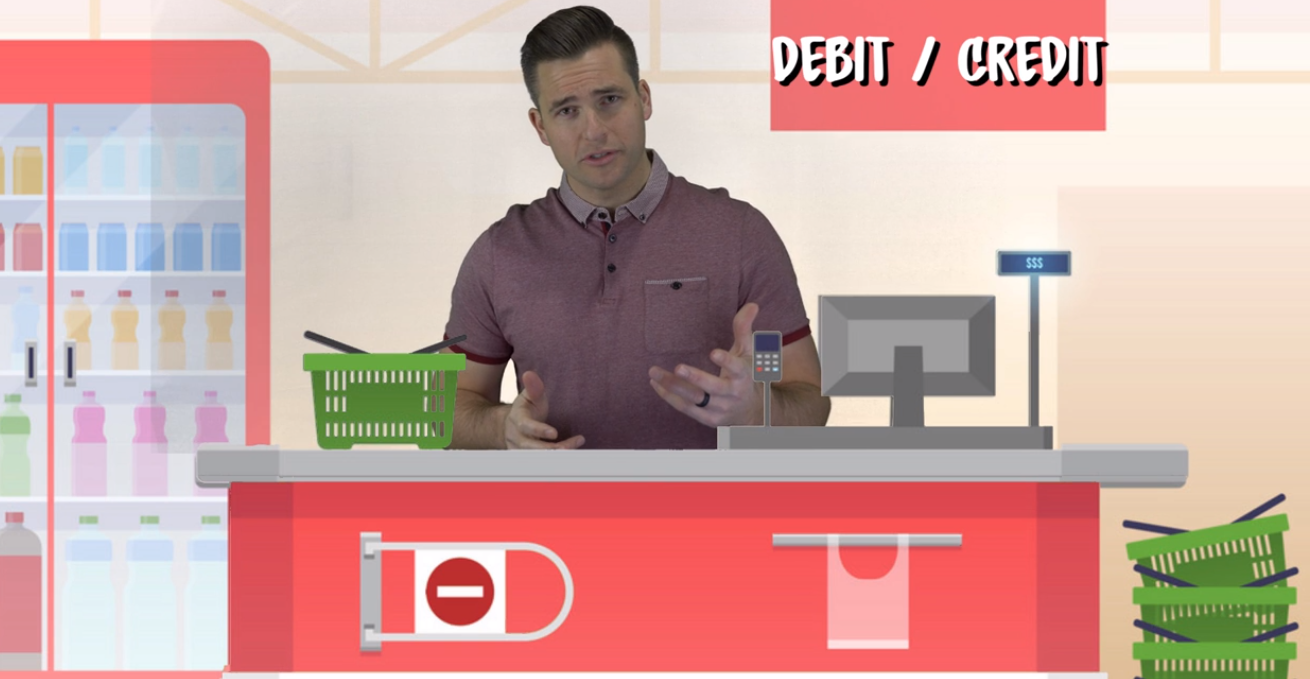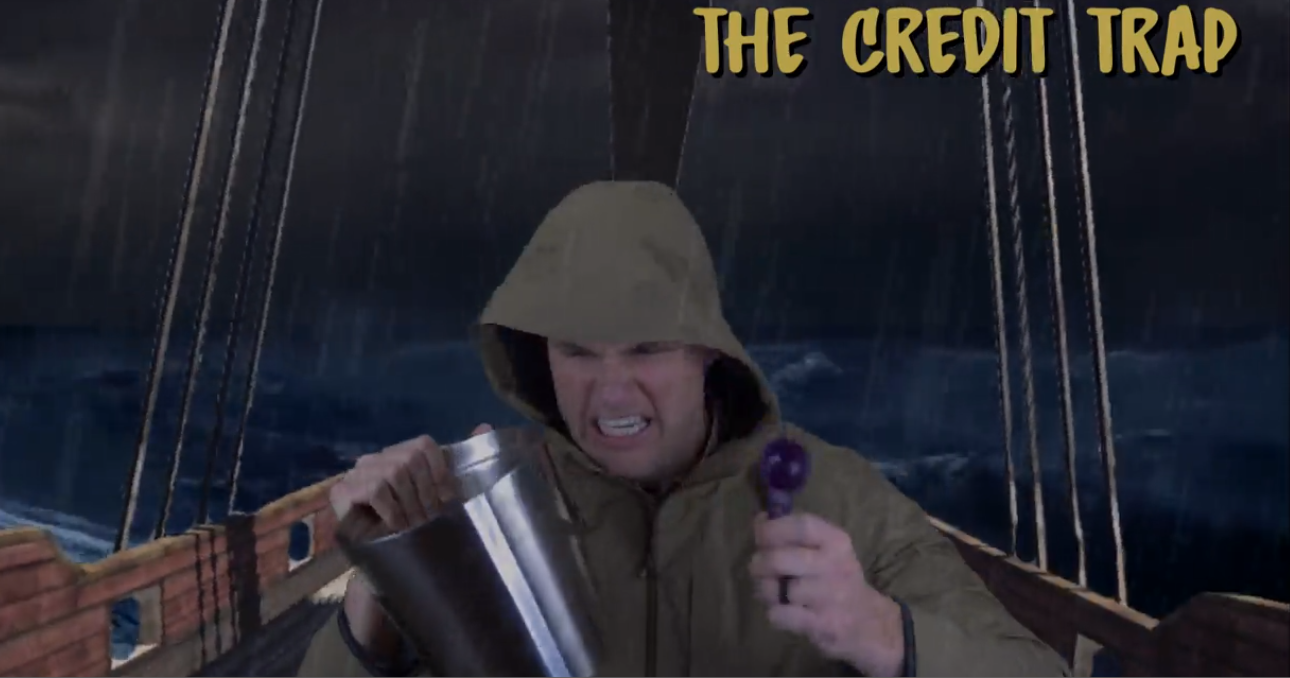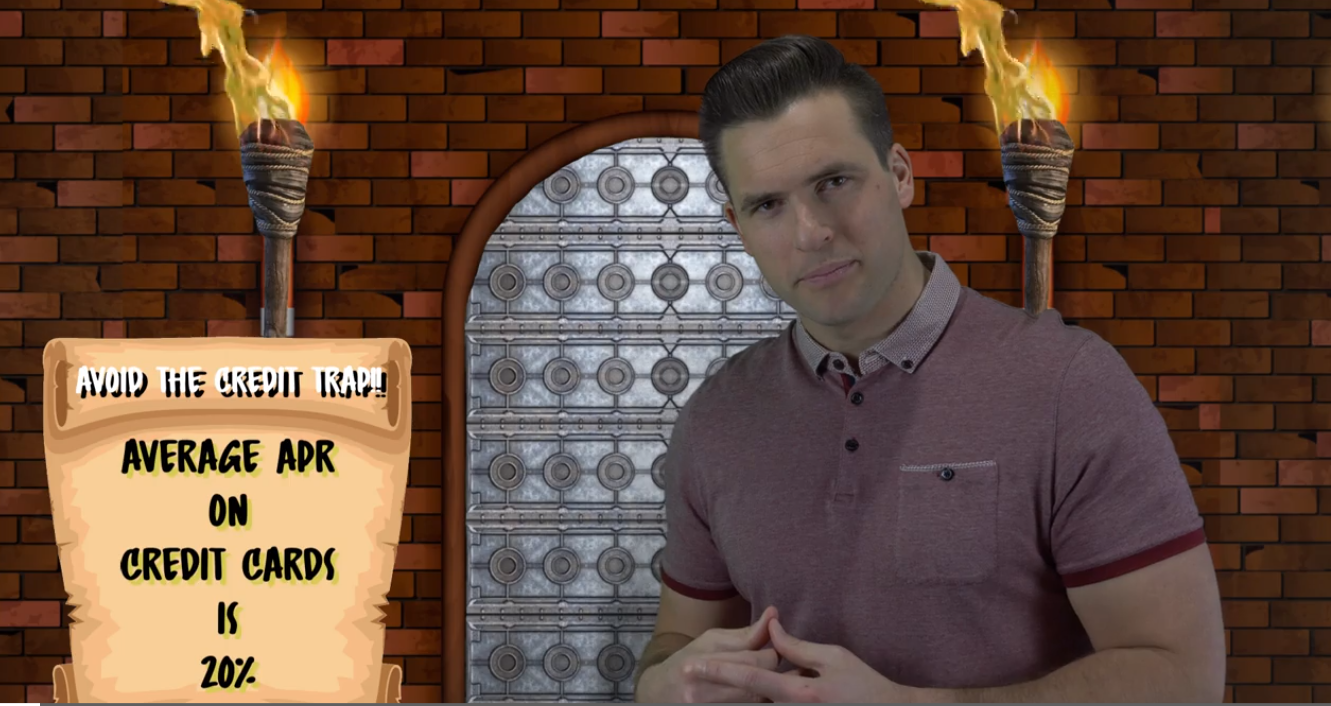 5.3 Avoid The Credit Trap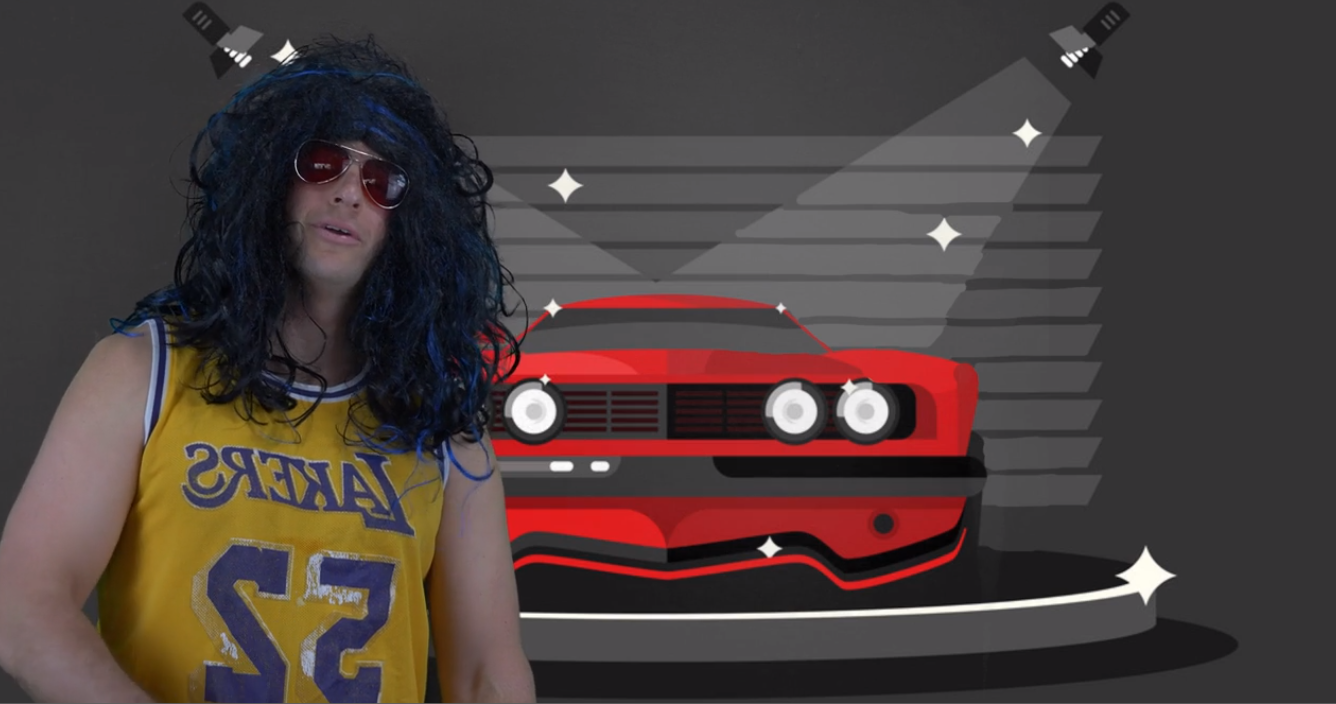 6.1 Investing Basics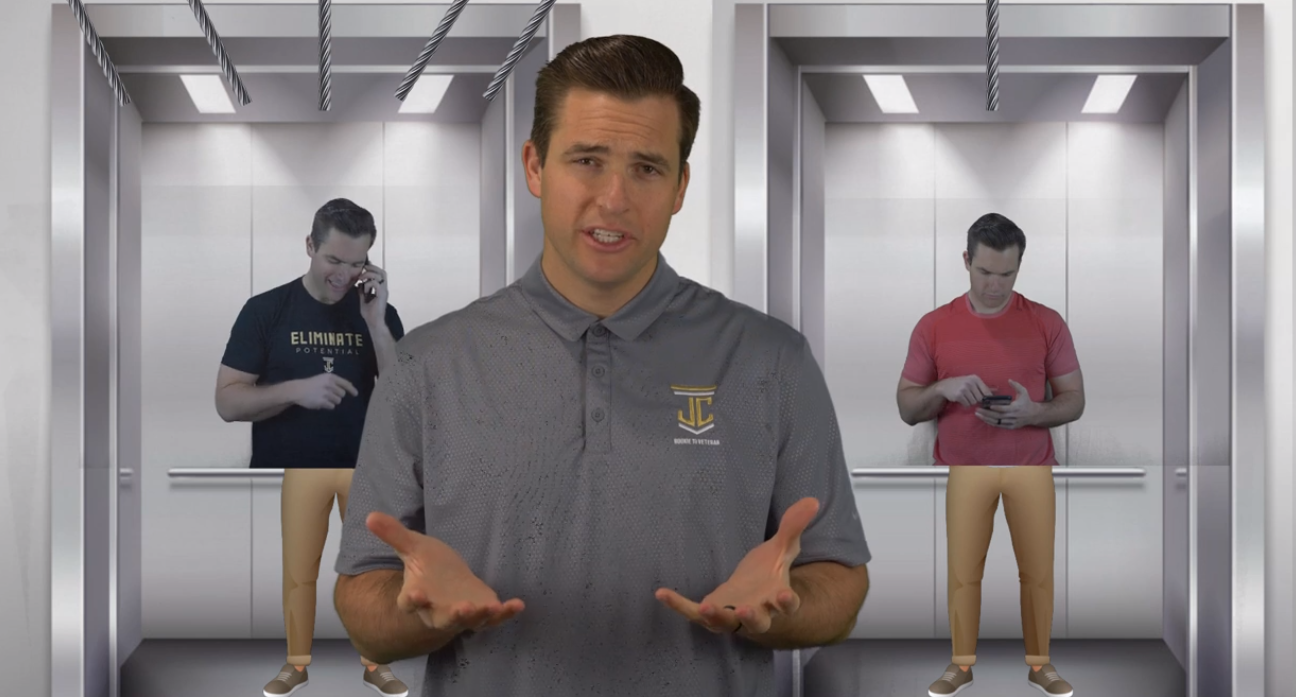 6.2 Investing's Free Lunch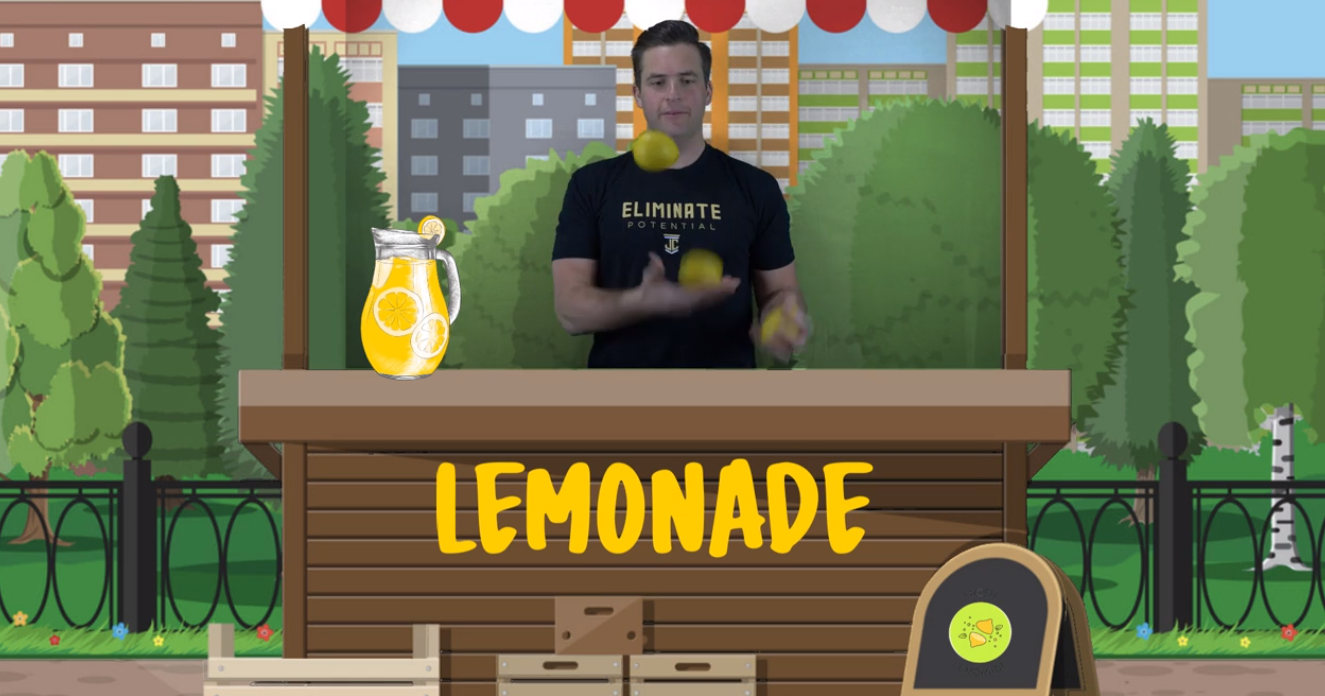 6.3 Stock and Bonds Difference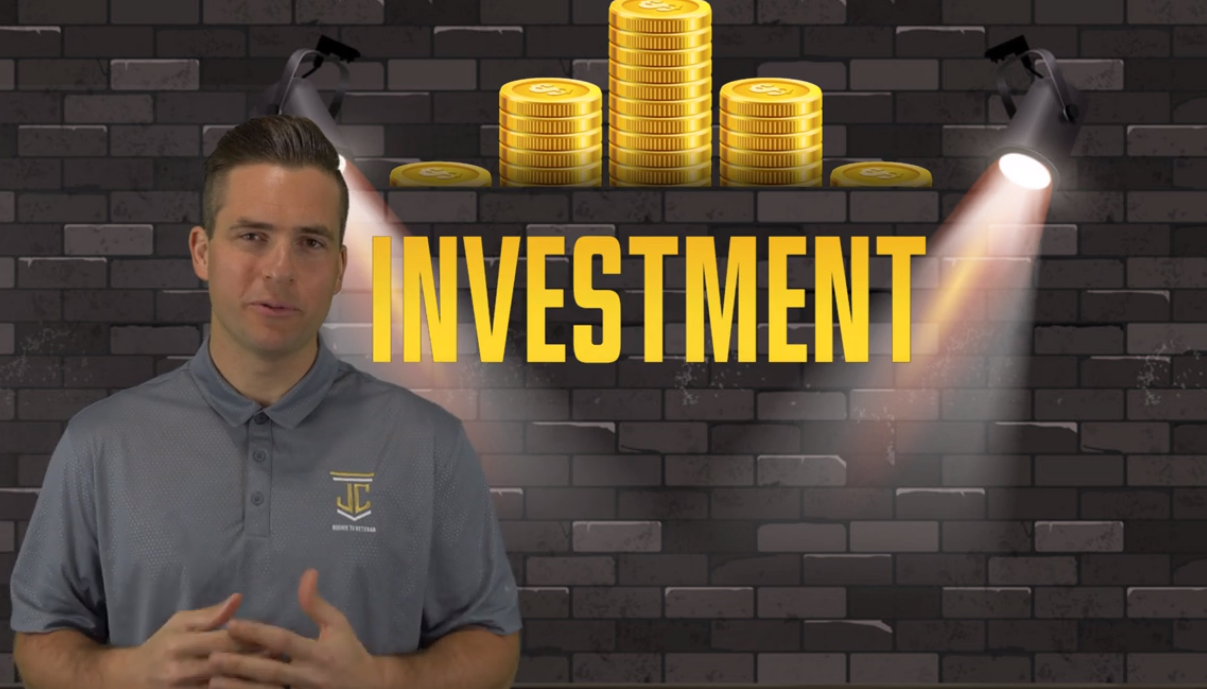 6.4 Intro To Mutual Funds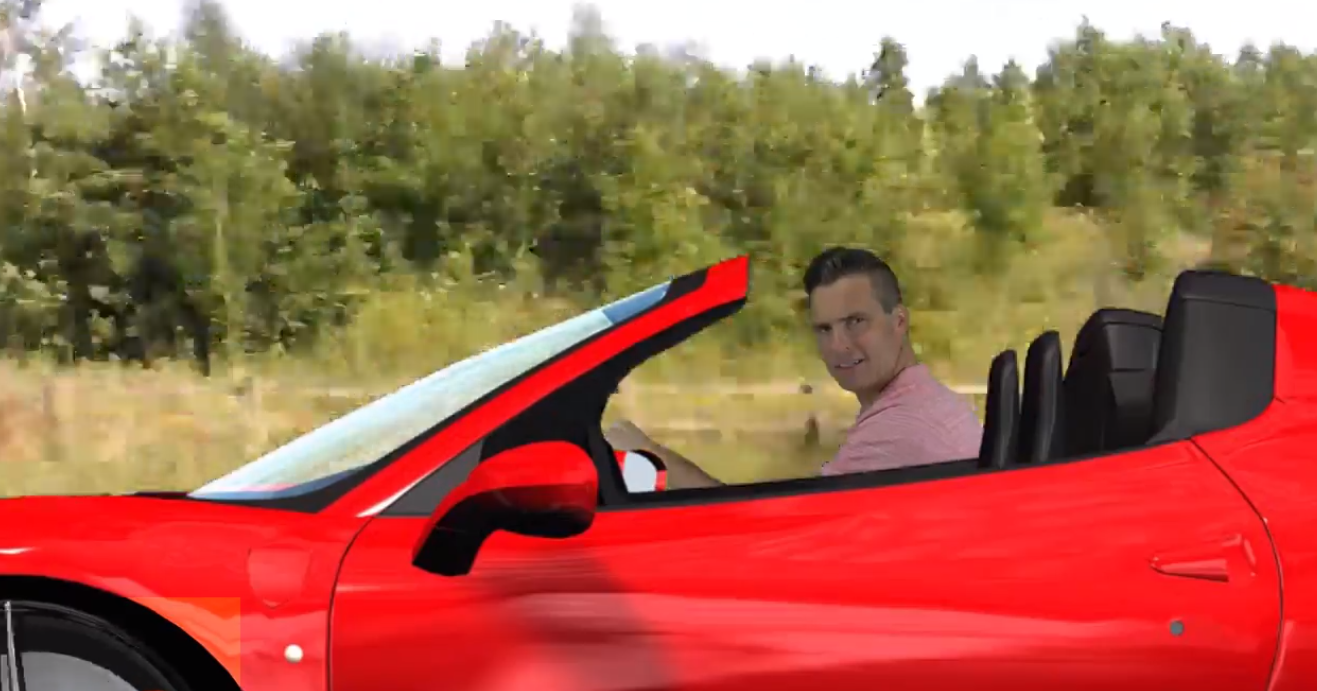 7.1 Four Ways To Handle Risk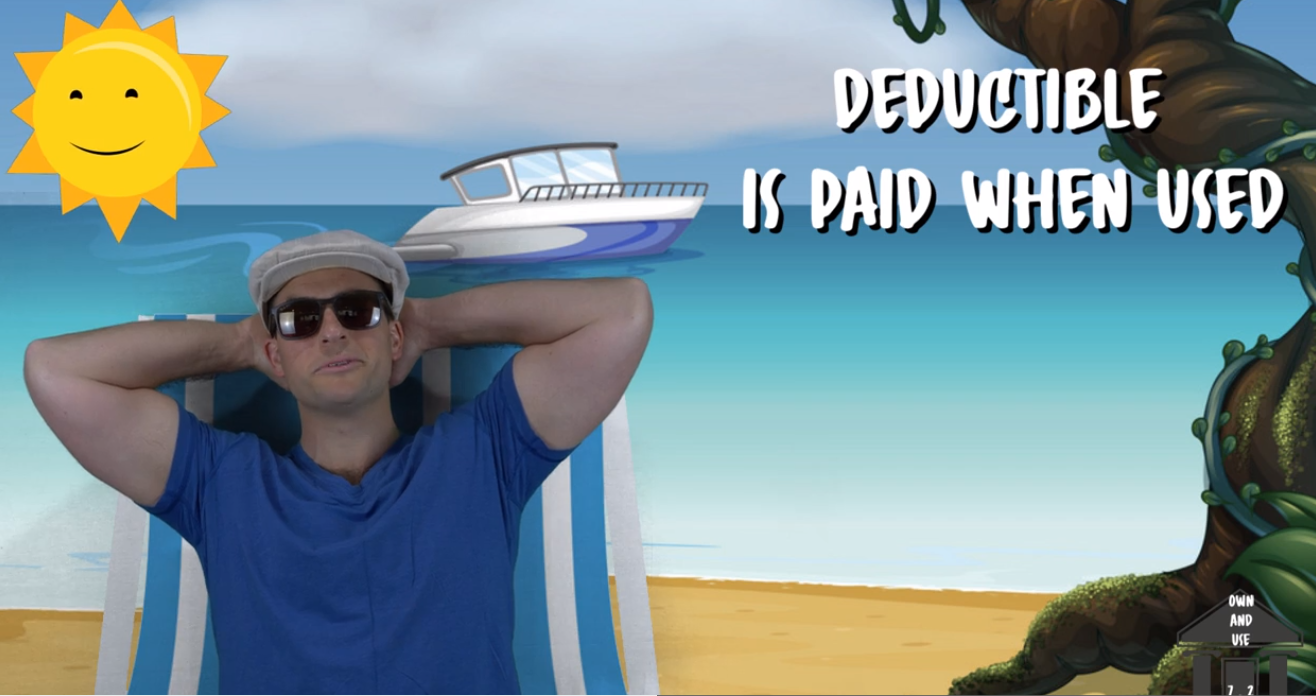 7.2 Cost To Own & Use Insurance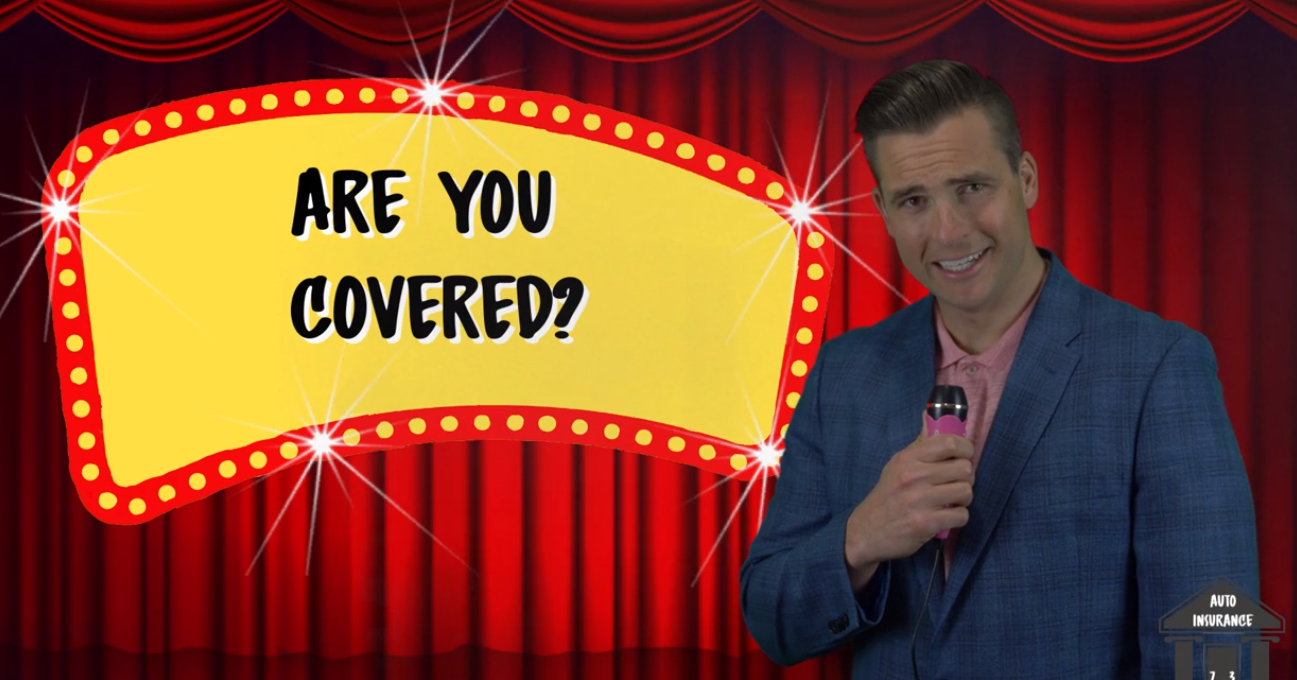 7.3 Basics of Auto Insurance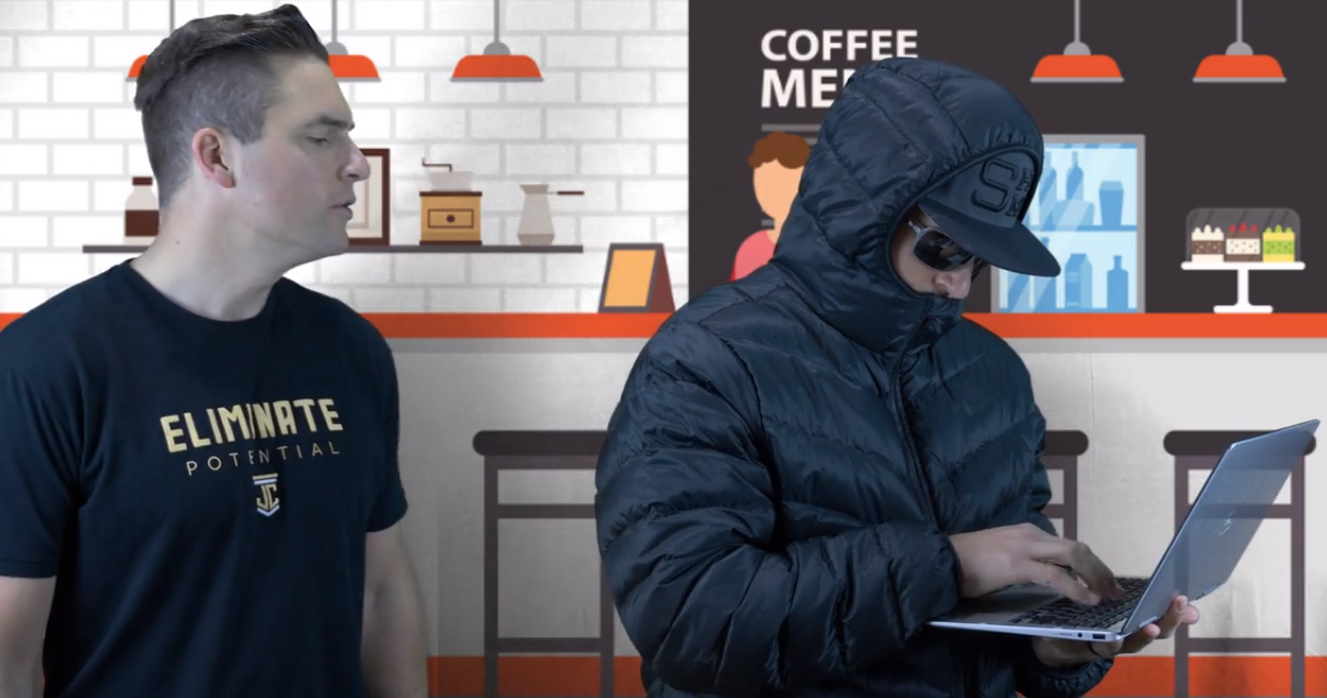 8.1 Online Banking Safety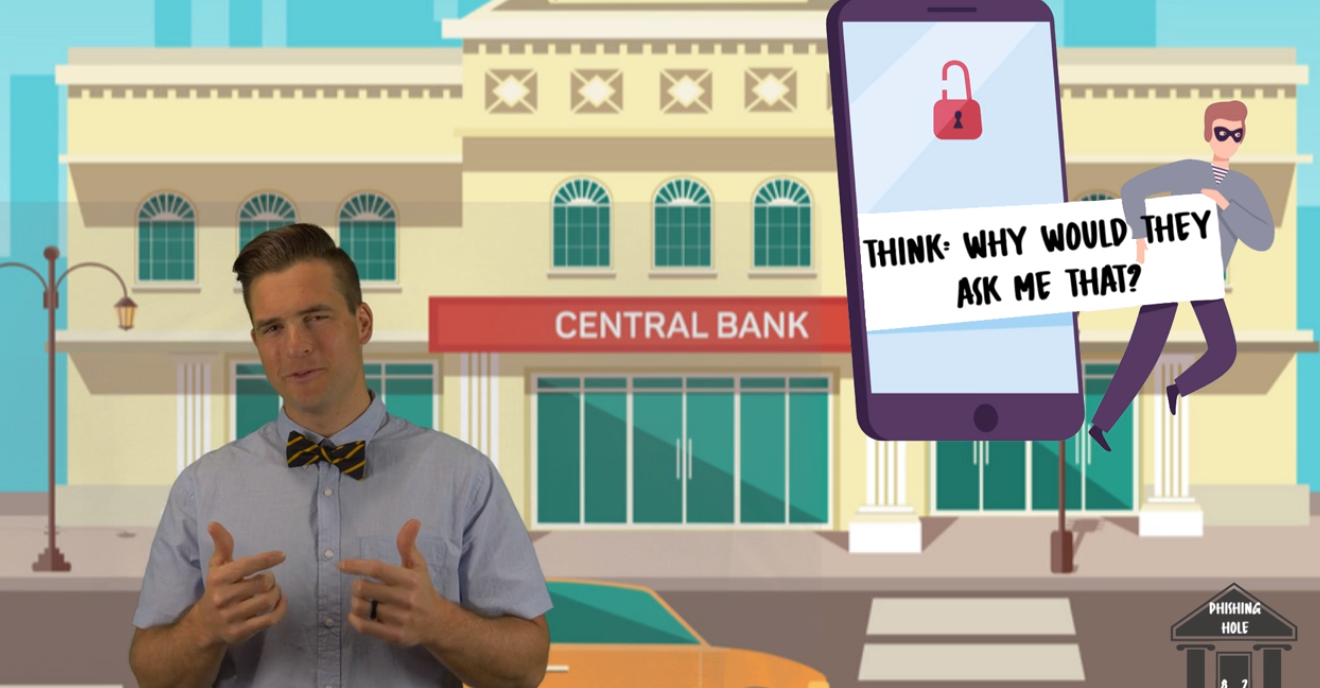 8.2 The New Phishing Hole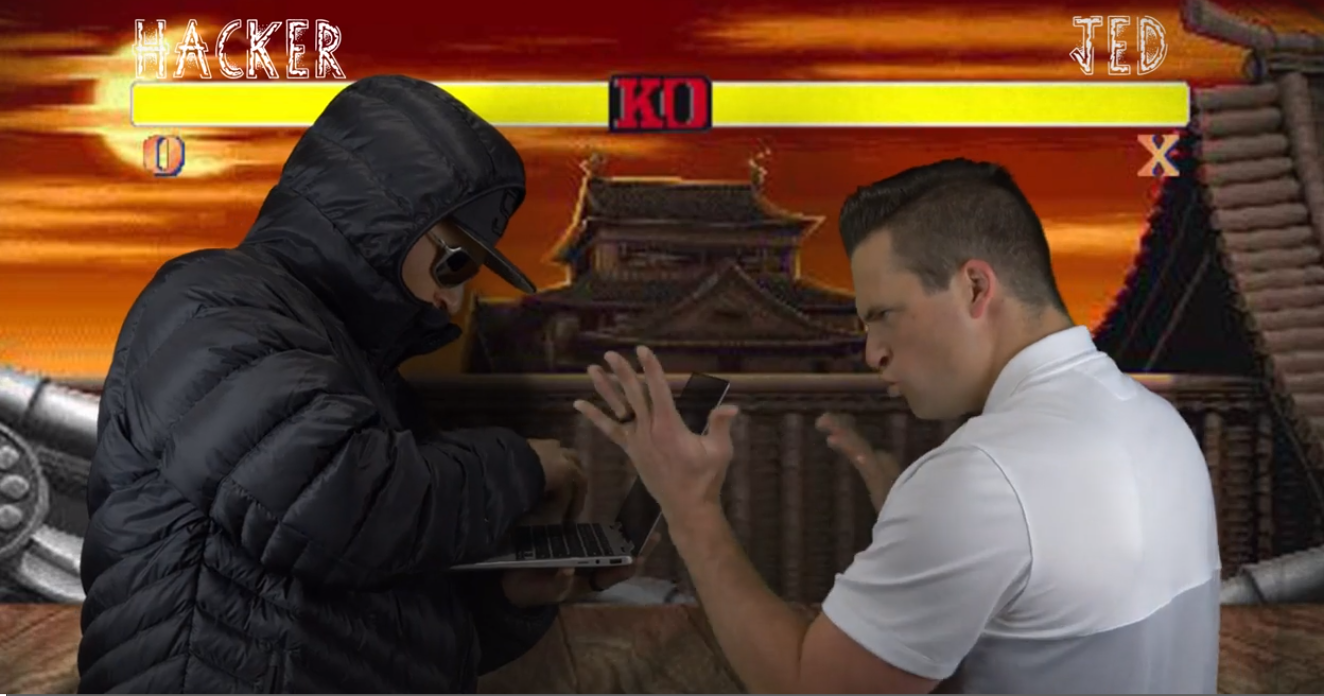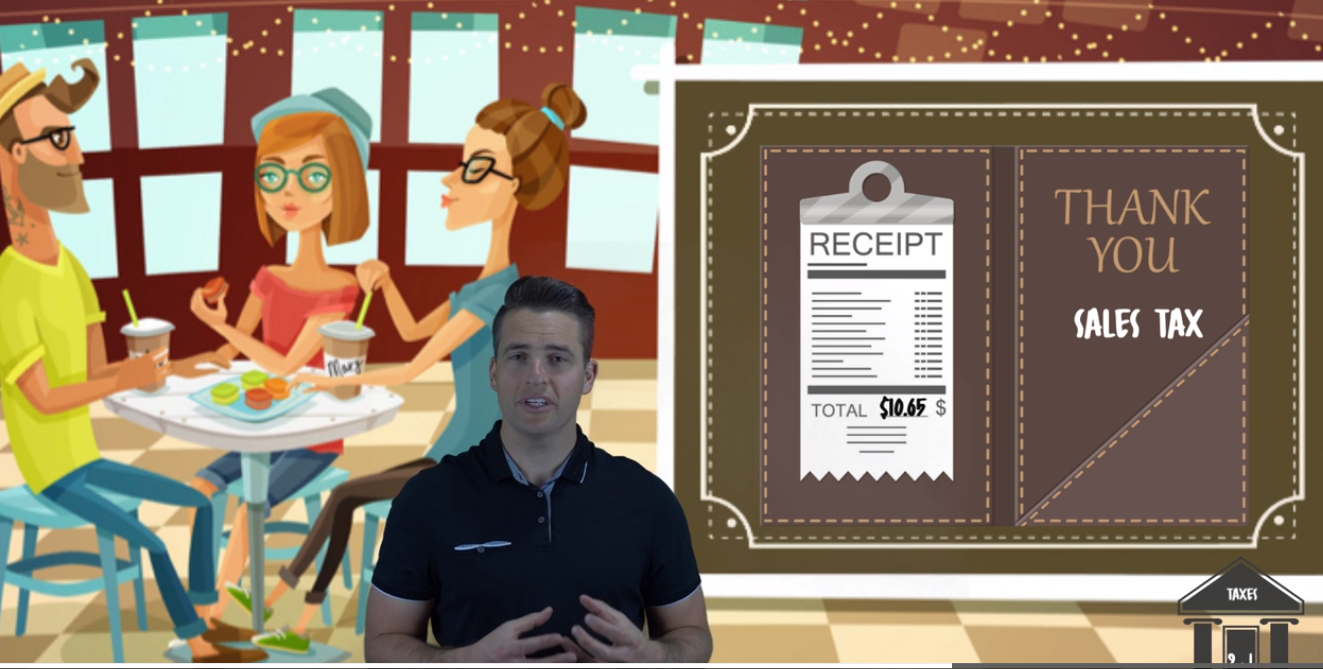 9.1 Why We Need Taxes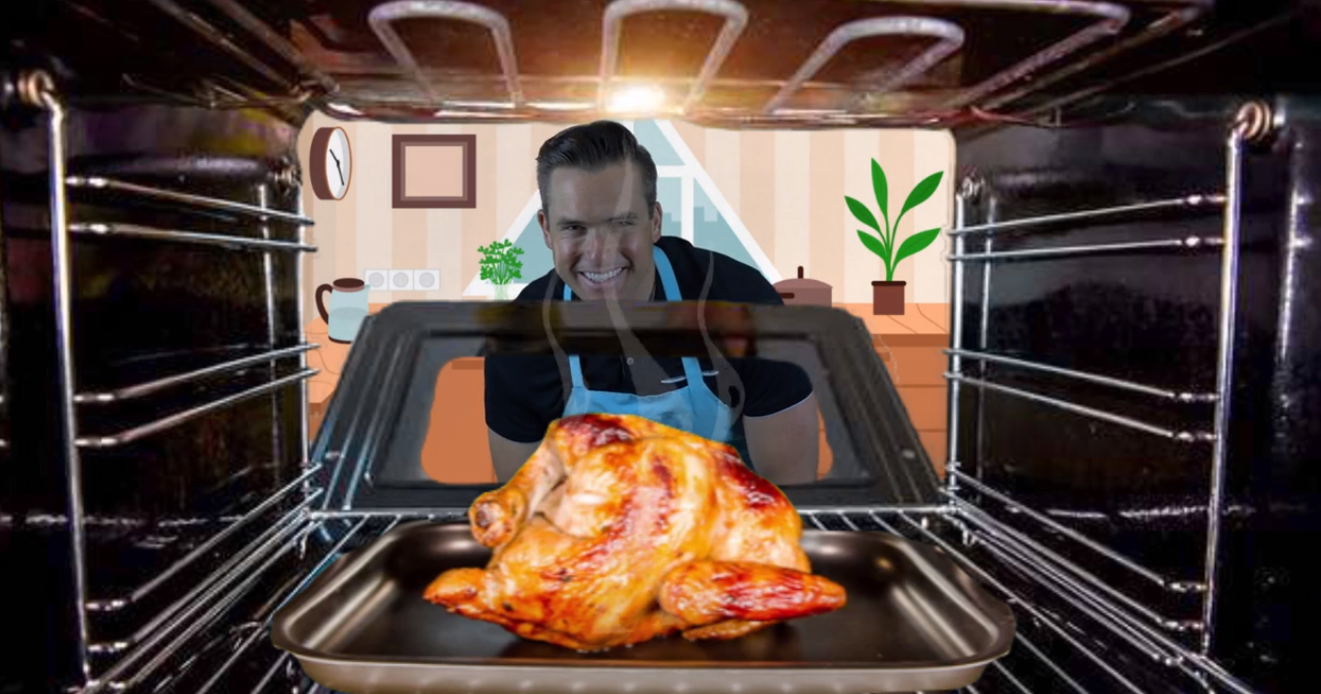 9.2 Gross To Net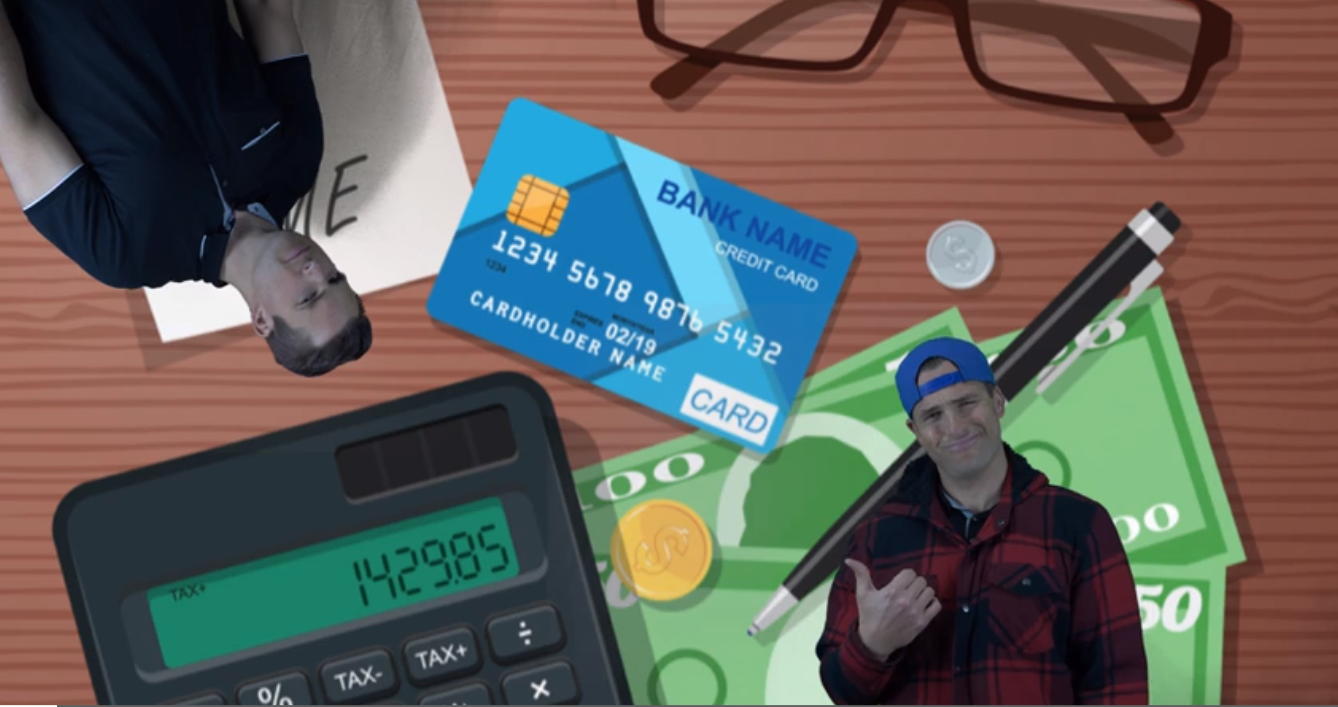 9.3 How Your Income Is Taxed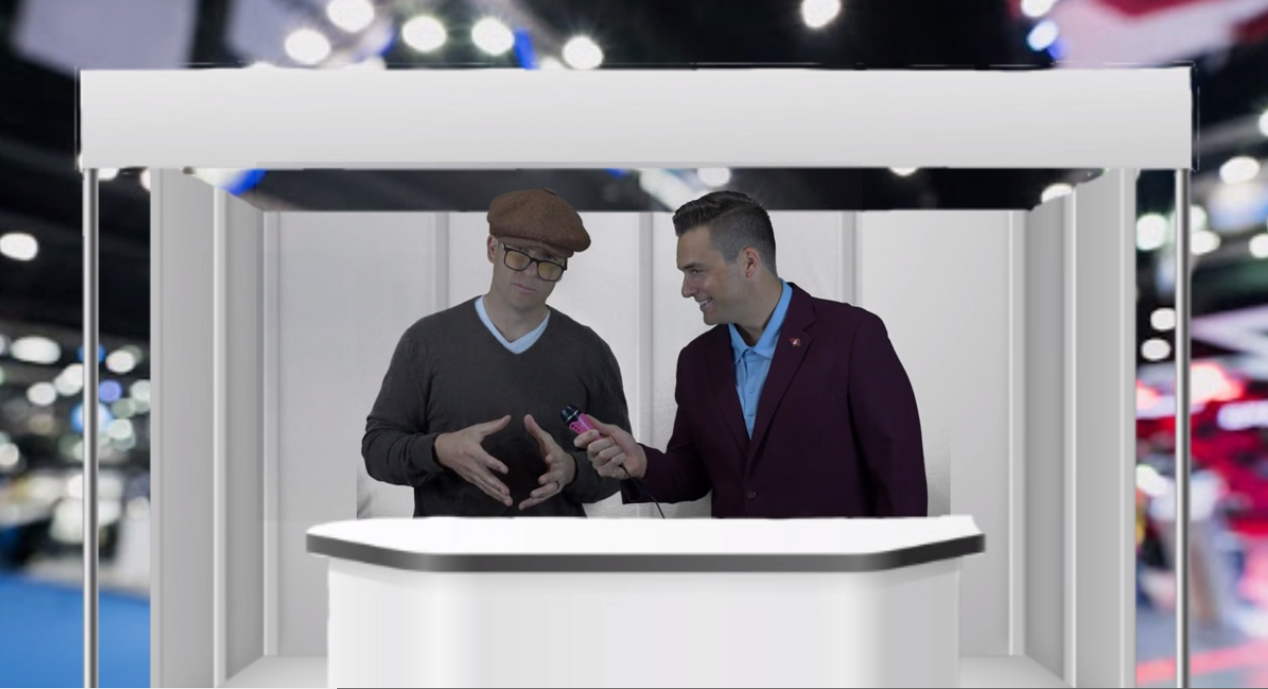 10.1 How To Prune Your Tax Tree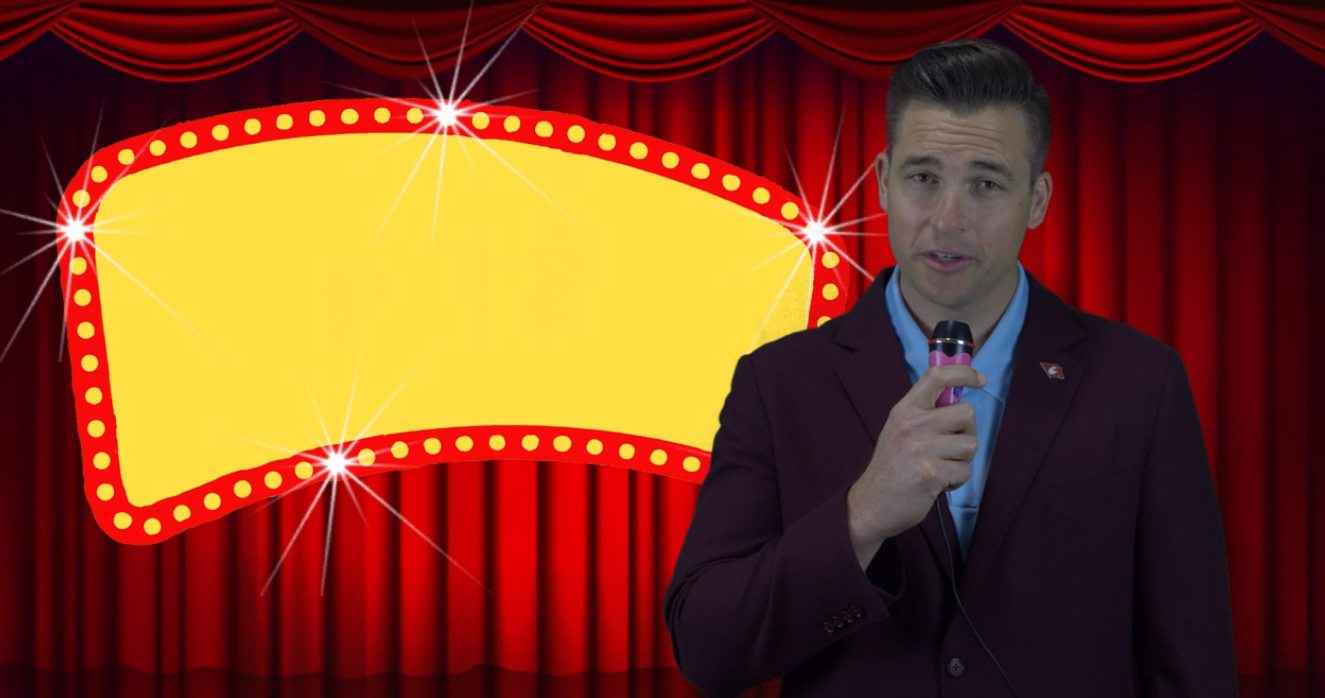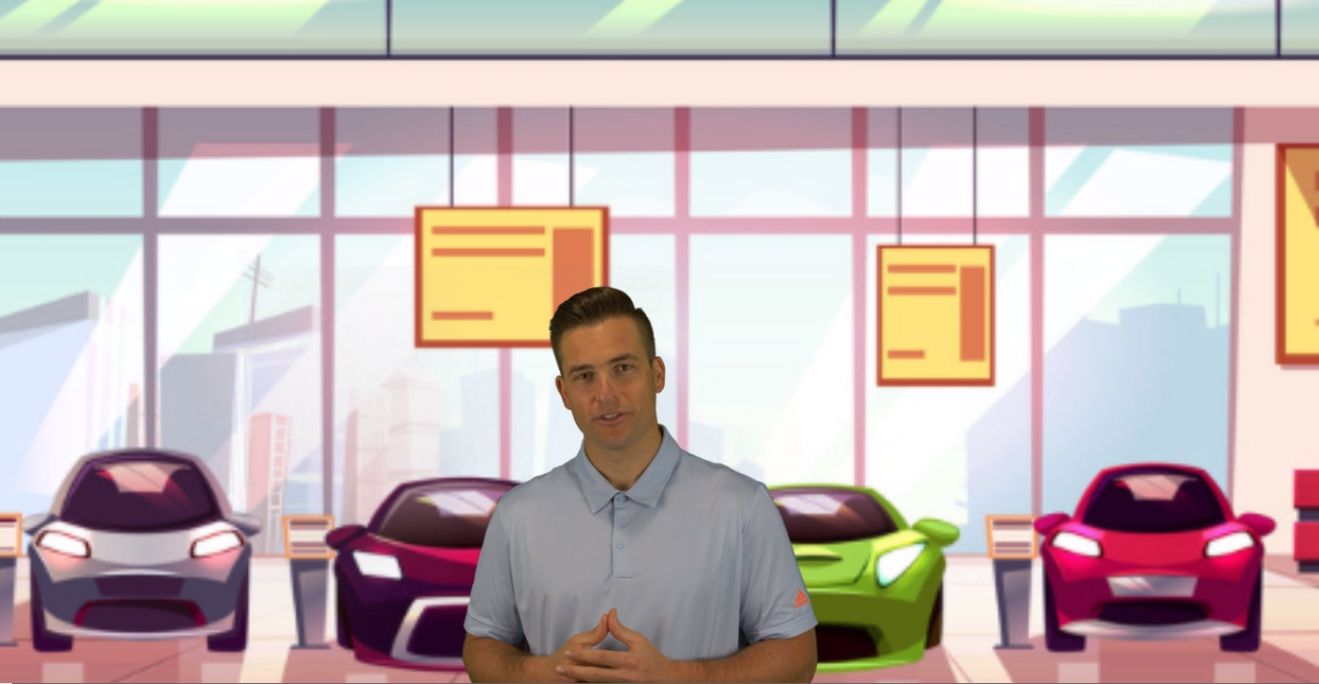 10.3 Your Best Vehicle - Roth Account
You are going to learn all about your best money vehicle, the Roth account in 10.3, and how it gives you the best investment advantage!
Save $200 Today & Get This Entire Life-Changing Course for Just $99 During This Special Launch!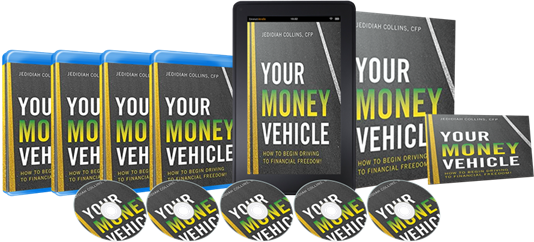 Empowering people to OWN their Future by changing the way we look at money.
As you are about to see, the Money Vehicle personal finance course is the first of its kind and the videos will prove that all the way through Chapter 10!